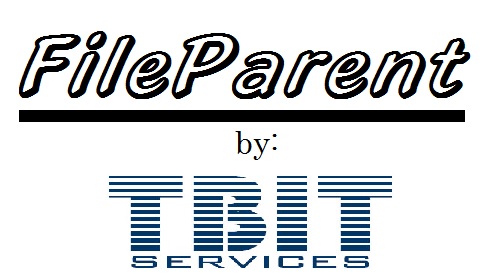 A Tampa Florida based IT Business

Please use the form below to contact us.

Because of the Coronavirus (COVID-19) we want to help businesses in need.
Therefore, we are offering (no setup or monthly charge for 60 days of our online document server. This way you can try our service when you really need it and work away from the office.

Please be aware that we currently have a longer than normal setup queue, so please be patient with us as we are currently helping first come first served.

In the comment section, please state "create account" and we will create a trial
account for you and email you the user ID and password along with your sign in page.
Pricing will be based on your provisioned space.
Please contact for pricing details.








This service allows you to securely:
1. Store documents online
2. Share documents and directories with co-workers
3. Create and edit documents online
4. Share documents with clients
5. Allow clients to upload documents to you
6. Share calendar with co-workers
7. Chat with co-workers (audio and video)
8. Create tasks
9. See file activity
and much more all done over a secure connection by a local IT company.
File Parent server is backed up nightly in and out-of state so you know your documents are safe.